Call Us Today
Our customer service is the best in the industry!  
Standard Procedures
These are some of the standard steps we perform
Verify items are packaged in correct ESD packaging
Check logo for authenticity
Verify parts dimensions again manufacturers data sheet
Check Lot and date code against known suspect lots
Perform scratch test for marking permanency
Check leads for re tinning
Check items under magnification for inconsistencies
DECAP for die verification
X-ray testing for die anomalies
Electrical test for functionality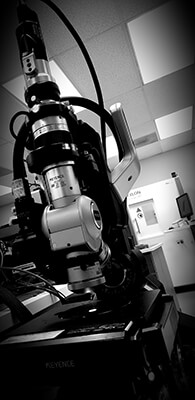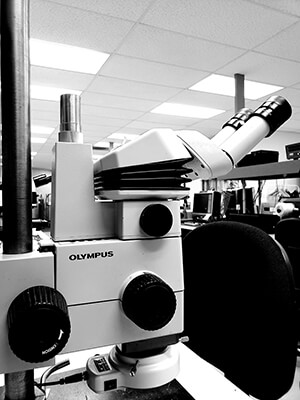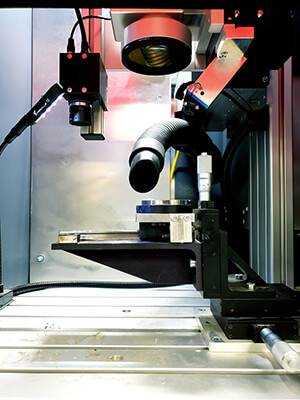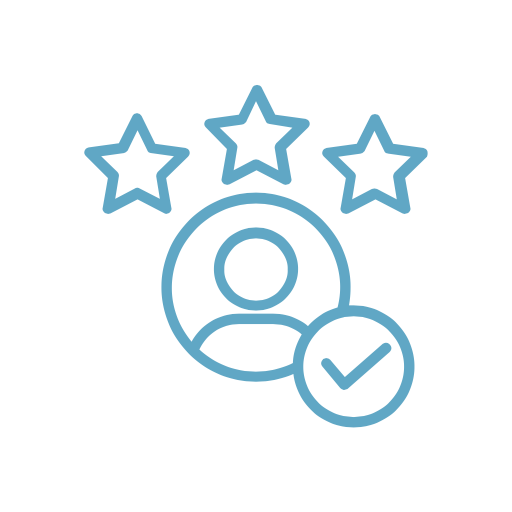 Lower Your Risk
with our experience
and training
Purchasing of obsolete parts can incur the risk of obtaining counterfeit items.  When you purchase these items from Cornerstone Components you can rest assured that we have the experience, and training needed to mitigate this risk. Our quality staff has decades of experience and is trained to catch any suspect items.  When necessary we have these items tested by third party test labs that literally wrote the book on counterfeit mitigation.
Zero Tolerance
for suspect counterfeit items
We have a zero tolerance policy when dealing with any suspect counterfeit items.  It starts with quarantining items for review and confirmation of their quality. Stringent testing by qualified personal either in house, our third party. Then if necessary, swift action is then taken to alert the appropriate governing bodies including GIDEP, ERAI and law enforcement.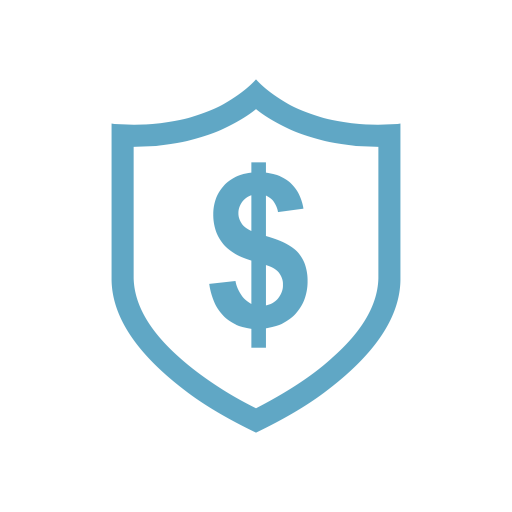 Be Sure
with Cornerstone Components
You can be sure that we at Cornerstone Components have the experience, and motivation to completely insolate you from any risk of receiving counterfeit parts.